Specialty Shops

What I found most surprising was that MPC even looked at material usages. Through MPC's efforts in an area that we saw as trivial, MPC not only determined we were inefficient, but also identified areas where we were overpaying for materials.
The [MPC staff] on site was great to work with on the shop floor and at the management level. They brought good ideas to the table and actively looked for new opportunities. I have already recommended MPC to former colleagues. I'm pleased to be able to tell them that the savings estimated, based on the initial survey, were easily achievable for our plant and were not just a marketing tool.
Michael Basore
Plant Manager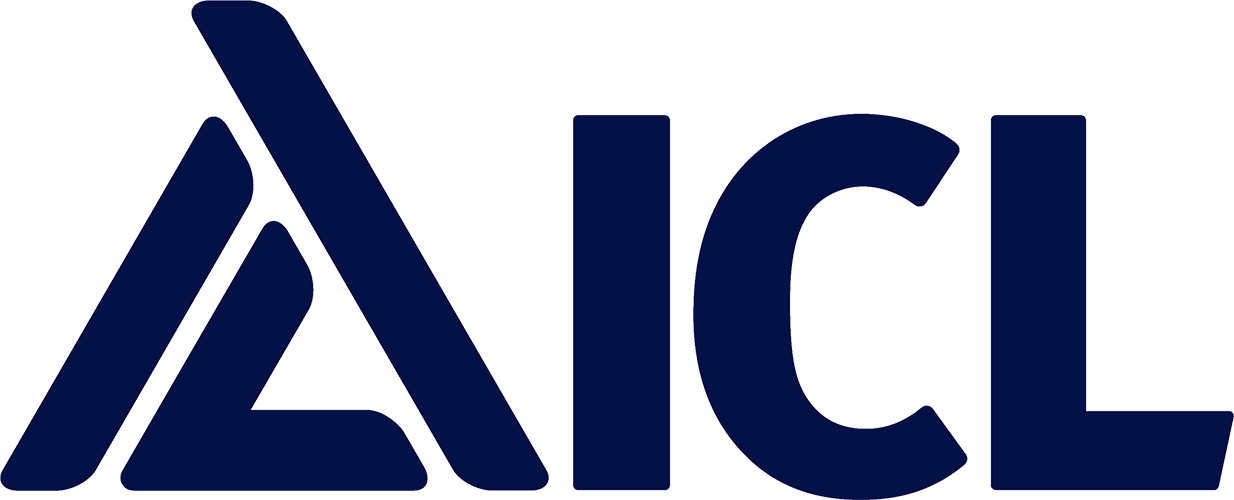 MPC brought in a very talented group of resources to work with the plant. I was very pleased with how well they integrated with our operation throughout the implementation phase. We had many obstacles that we had to overcome to complete the energy model of our process (limited data and process/product changes). MPC extended their presence at the plant for a considerable period of time, applying additional resources to work through all the plant issues and ensure that the energy management system was being used effectively.
We have realized significant energy savings without any capital project spending! The current savings are great but by far the most important contribution is having an energy management system to identify immediate variances, evaluate energy trends, and evaluate energy impacts of any process/equipment changes. Our first line supervisors and operators look at the energy consumption ratios (energy consumed vs. production) on all critical lines in the plant and make adjustments, as needed. The site's energy team is also in place to focus on short and long term improvement opportunities.
Karen Schuyler
Plant Manager Lawrence Kansas Plant
Lincoln
Division of McNeil
We have continued to be very pleased with the results of this work, which now indicate that the first year return will be about 200% of the cost.
George E. Guttschalk
Plant Manager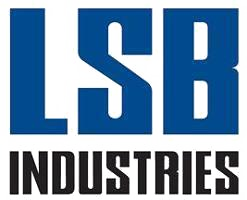 In addition, we have cost avoided some projects and reduced substantially the cost of previously approached projects.
As CEO of the company, it is my observation that most of the employees have bought into the entire process which is allowing us to reduce costs and improve yields and efficiencies.
Jack E. Golsen
Chief Executive Officer

Having the system to point up our deficiencies as they occur will help immensely in our continuing battle to contain energy costs. The implementation of an energy management system at our facility has greatly raised our level of energy consciousness. Our ability to affect change in energy consumption habits is vastly improved as we now can see the results the next day. It is now possible to implement many energy conservation ideas, such as reduced lighting levels, that formerly would have been categorically rejected.
John Houseman
Manager Plant Engineering