Refineries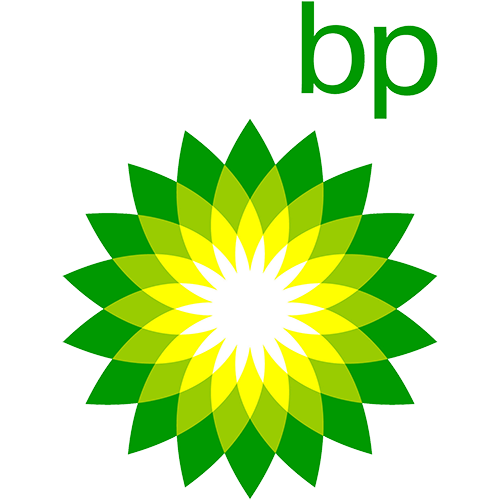 In summary, I was very impressed by MPC work and would not hesitate to use them again in the future or recommend their work to any prospective client.
Jim Cody
Energy Consultant, Whiting Refinery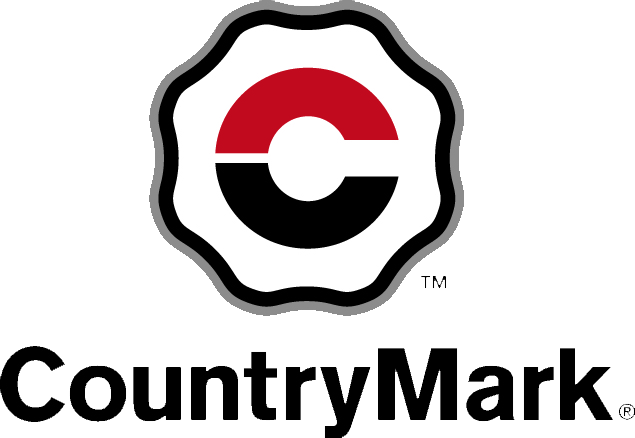 At the midway point of the energy initiative, I can say that the program has been a success. To date, CMC has realized an 8% reduction in energy consumption. This reduction has been achieved through improved monitoring and diligence among the MPC-CMC team. Since the program has institutionalized good energy conservation behaviors, I believe that the results we have achieved will be sustained for many years to come.
Matthew L Smorch
Refinery Manager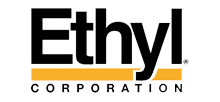 The results of these corrections have and will continue to reduce our present operating costs. The impact of their study has stimulated the awareness of our supervisors of the ever-rising cost of energy and has proven to be a positive step in cost control. The system will allow us to easily monitor our usage and keep these cost centers under control.
Sunil B. Sengupta
Plant Manager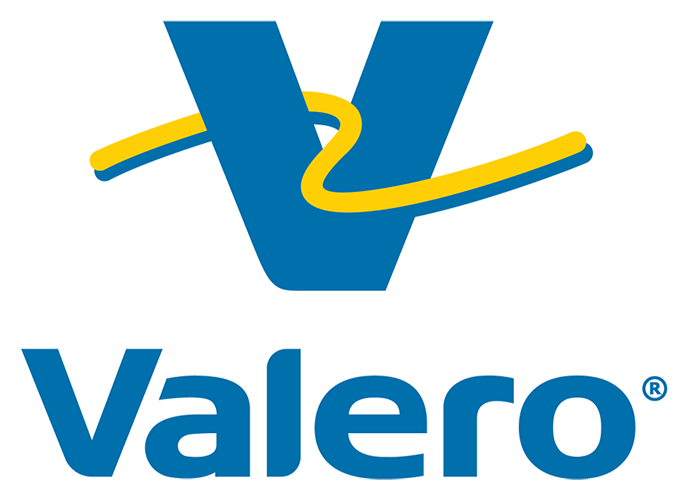 I wanted to send a brief note of appreciation for the successful energy management project that MPC conducted here at the Valero Texas City Refinery. Valero Texas City has a track record as an energy efficient refinery, but we lacked the tools and procedural discipline to take our performance to the next level. The tools and processes that MPC facilitated at our refinery have positioned us to progress to Solomon 1st Quartile performance. More importantly, I feel we can stay there.
Michael Harrison
Vice President and General Manager, Texas City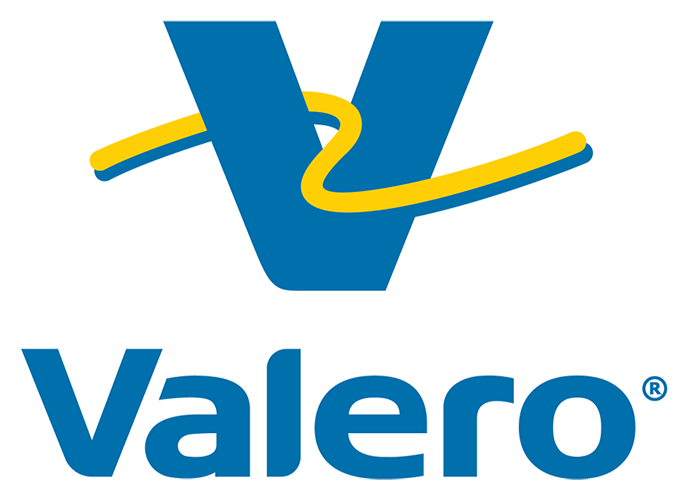 We have just completed the Energy Management Project - Phase 1 at the Paulsboro Refinery. I wanted to send a short note regarding the efforts of the Modular Process Control (MPC) team during this process. The energy savings achieved to date and the additional savings that are yet to be achieved will certainly go a long way towards improving the energy posture of the refinery. It was due to the total focus towards energy that MPC employed that allowed us to greatly reduce our energy consumption and even more importantly maintain those savings.
Jack Eisenmann
Vice President and General Manager, Paulsboro Refinery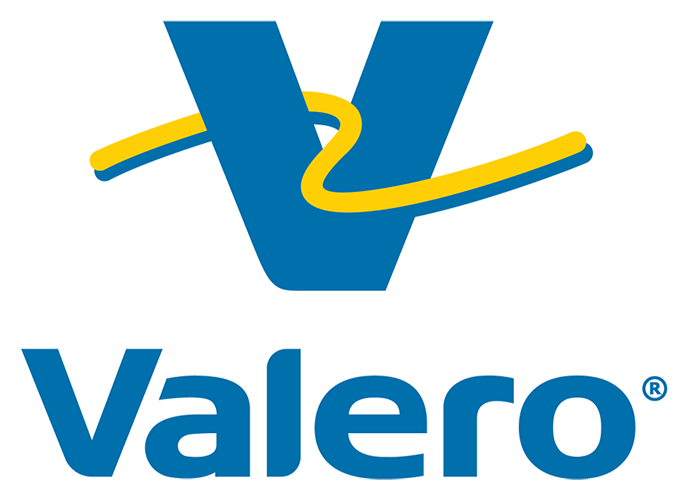 On behalf of Valero, I would like to take this opportunity to express my sincere appreciation to MPC for your support in developing and implementing Valero's Energy Stewardship Program in fourteen of Valero's refineries. Significant cost reductions in energy usage were realized through the collaborative effort of our Valero energy team and MPC. We believe that the Energy Management System tools MPC helped us to develop will ensure sustainable savings and increase our awareness for future savings opportunities.
We have appreciated MPC's process focus on non-capital improvement opportunities and the development of a management control system to optimize refinery energy usage. This measurement and control system has provided Valero a window into how we manage our energy resources. We have been able to utilize this knowledge throughout our refineries to implement changes in the way we manage our energy resources.
MPC engaged plant personnel in the change management process. Together MPC and Valero staffs were quick to identify less efficient operating practices and behaviors, process control issues, equipment and maintenance inefficiencies. Changing these conditions and practices resulted in a significant reduction in energy consumption and greenhouse gas emissions.
MPC's energy conservation training, system tools and guidance, along with sensitivity to the process of change in the refineries created a positive approach to energy consumption and cost management at Valero. We have realized significant savings and the refinery awareness that MPC generated will help to ensure a sustainable Energy Stewardship Program.
Rich Marcogliese
COO