Cosmetics & Pharmaceuticals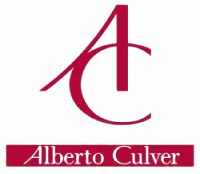 A good system for tracking and analyzing our energy consumption on a daily and shift basis has been established and programmed into our computer system. Currently energy uses can be compared against historical use patterns.
We now have a formal, detailed energy saving plan which we can compare against our daily actual energy use to identify specific energy use problem areas.
R.R. Moe
Director Corporate Engineering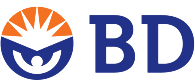 It is with great satisfaction that I can report to you that the Energy Management Program installed by MPC has exceeded its original goals.
Larry Rossi
Facilities Manager