Paper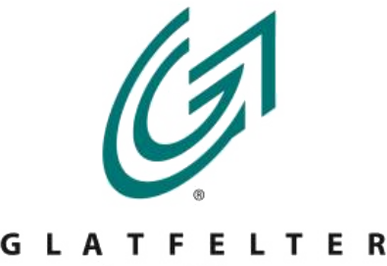 As with any endeavor that seeks to charter new territory, we encountered some hurdles along the way. Nevertheless, in every case your team was able to persevere and help us stay the course. Most importantly, we were able to realize significant energy savings. Therefore, we consider the project a solid success and would recommend your services to other organizations that are interested in managing their energy resources.
Tim Hess
Spring Grove Facility

Your savings projection looks like it will hang right in there if we do nothing else except follow your plan, However, your project and the enthusiasm with which you approached your work appears to be bringing ideas from our employees for cost savings in other areas.
George Hazlett
Production Manager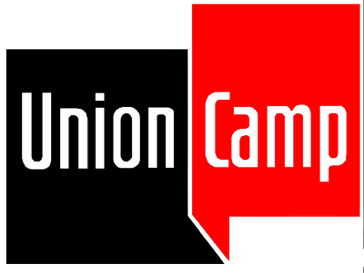 As you are well aware, [MPC]; I would enlist your services as one of my first projects in any plant that I manage in the future. We all understand that energy savings, as well as any other cost reduction, and cost containment programs translate immediately to the bottom line. This is one of the easiest programs to make a plant manager look good.
William A. Verwolf
General Manager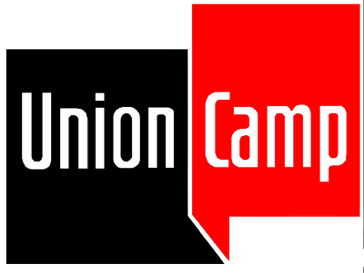 We have just completed our fifteenth week of operation using the Energy Management System that was developed for Union Camp by MPC Service Corporation last October. At this point it appears that we will probably at least double the annualized savings projection for this project, and obviously we are very pleased with this outlook.
W.M. Robinson
General Manager